Little
add-ons for Crohn's management.
Managing Crohn's may involve many things and here are a couple. First, it means teaming up with your gastroenterologist to monitor your Crohn's and set your treatment goals. From there, you can work on a treatment plan to help manage your disease, such as having a prescribed treatment option, and adopting healthy lifestyle practices like diet and exercise.
On this page, you'll find info about:
It's time:
take stock of Crohn's impact
Even though symptoms affect everyone differently, there's one thing that Crohn's impacts for everyone: time. But just how much? The Crohn's Companion Impact Tool can help you figure it out.
Healthy practices you can adopt
Life can be unpredictable, especially with an inflammatory bowel disease (IBD) like Crohn's, but there are things you can do to maintain a healthy lifestyle—like eating a balanced diet, as well as moving your body regularly to help support your immune system. The power of planning can also make a difference.
Here are some practices to live a healthy lifestyle:
Of course, even with these healthy lifestyle practices and your current medications, you still may experience Crohn's disease symptoms. It's always best to keep your doctor up to date on the symptoms that you're experiencing and ask about treatment options that may be right for you.
When symptoms show up,

it's time to talk to your doctor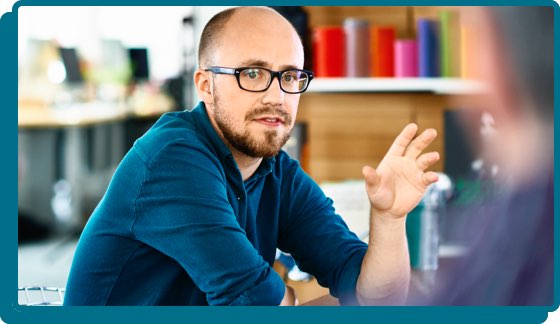 If you're currently experiencing symptoms, that's a sign to talk to your gastroenterologist—your treatment plan may need to be adjusted.
In the meantime, if symptoms aren't serious, they don't have to put a stop to getting out of the house and enjoying the things that matter to you. Whatever the occasion may be, when symptoms show up, it's possible that you can too. It just takes some planning.
Recommended topics for you
Partner with a gastroenterologist
Curious about treatment options?