Your
Crohn's & Ulcerative Colitis Companion

is here.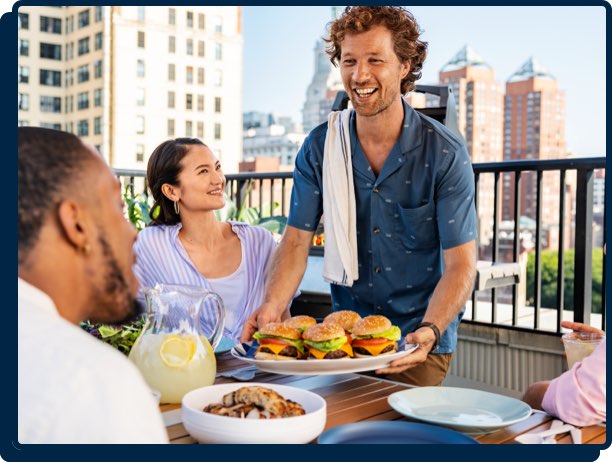 Want to learn more about Crohn's disease or ulcerative colitis (UC)? Well, you've come to the right place: ours.
As your companion, we're here to help by sharing what we know—from insightful tips on living with your disease, to what treatment options are available. It's all here, so you can advocate for a treatment plan that works for you and help guide your health journey.
Crohn's can affect any part of the digestive tract—from the mouth to the anus. On the other hand, ulcerative colitis (UC) is limited to the colon and rectum. Which disease are you interested in learning more about?
Get your
FREE Restroom Access Card
If you have Crohn's or UC, this card can help you discreetly ask for access to restricted restrooms when experiencing symptoms. Sign up for your card now, and you'll also get helpful information about your disease, healthy lifestyle practices, different treatment options, and tips for working with a gastroenterologist.